IT Services Pasadena, CA 91011
Why Choose IT Pros Management for as Your Pasadena, CA IT Service Management Provider
Since 2011, IT Pros Management has been a leader in the Pasadena, CA IT service industry. In the more than 11 years that we have been in business, we have successfully helped countless for-profit and non-profit companies boost their productivity and increase their profitability by providing fully scalable, streamlined IT support.
What can IT Pros Management Provide?
IT service management firms are a dime a dozen these days, but IT Pros Management isn't your run-of-the-mill Pasadena, CA IT service provider. What makes us different is our commitment to providing our clients with the most current technology consulting, services, maintenance, and support as an affordable solution, thereby maximizing the productivity and profitability of our clients – and increasing the overall success of their Los Angeles County companies.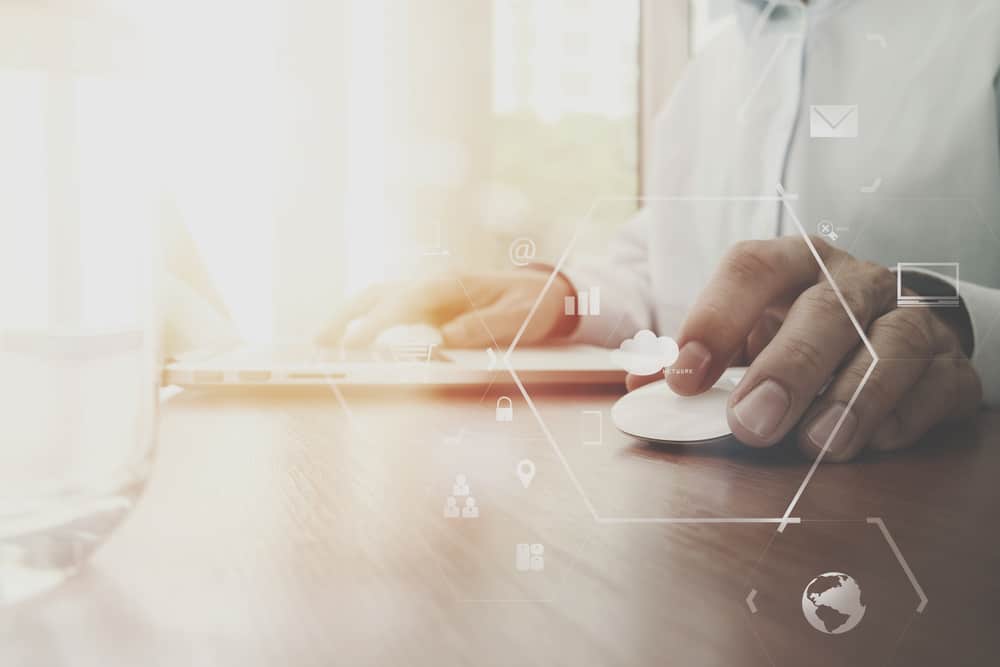 When you choose IT Pros Management as your Pasadena, CA IT service provider, you will be able to take advantage of the following benefits:
24/7 Support.

At IT Pros Management, we know that the world of digital technology never sleeps. We also know that IT issues have a tendency to happen after business hours. That's why we offer around-the-clock support. Our team of experts will monitor and manage your IT solutions 24 hours a day, 7 days a week, 365 days a year so that your Los Angeles County business is always safe, secure, and fully operational.

US-Based Technicians.

There are a lot of IT service companies nowadays, and many of those firms are located overseas. While IT support companies that are located in other geographical locations may be able to provide quality results, you may encounter some distinct challenges; for example, different time zones and language barriers, which can pose serious issues. With IT Pros Management, you'll never have to worry about dealing with these kinds of problems. Why? Because we're completely US-based. Our Pasadena, CA IT service professionals are located right here, in the United States, which means that things like significant time differences, language barriers, and cultural differences won't be an issue.

Predictable costs.

At IT Pros Management, we're dedicated to providing our clients with premium-quality, fully-reliable IT services that won't break the bank. All labor is included and with an easy flat-rate monthly payment plan, the cost is always predictable, so you'll be able to better budget and keep track of your expenses.

Complete customization.

Our Pasadena, CA IT service firm understands that every company is different, and as such, their needs are different. That's why our IT service management firm designs the services we offer completely around your business. No matter the shape or the size of your business, or the industry you're in, we offer customized, innovative, and effective solutions that will keep your operations running smoothly. And because we offer both on-site and remote IT support services, we'll enhance the efficiency of your Los Angeles County business.

Improved productivity.

Productivity is essential for your success, and with our IT services, you'll be able to maximize your productivity. Our team of highly proficient technicians are experts in their field and can deliver the support that your Los Angeles County company needs to ensure that your network is always up and running, allowing you and your team to stay on top of your game. Our Pasadena, CA IT service team can predict, identify and resolve issues before they occur so that you can focus on what you do best.
Schedule an Appointment with a Leading Pasadena, CA IT Service Provider
To learn more about our managed IT services and how they can benefit your business, get in touch with us today! The team at IT Pros Management is eager to work with you and create a customized, fully scalable plan IT support plan that will meet your needs, exceed your expectations, and help your business grow. Call 866-487-7671 to speak with one of our associates today!
---
Some information about Pasadena, CA
Pasadena is a city in Los Angeles County, California, 11 miles (18 km) northeast of downtown Los Angeles. It is the most populous city and the primary cultural center of the San Gabriel Valley. With its substantial downtown area, observers consider it as either a suburb of nearby Los Angeles, or as a significant urban center in its own right.
The original inhabitants of Pasadena (a Chippewa word meaning "Crown of the Valley") and surrounding areas were members of the Native American Hahamog-na tribe, a branch of the Tongva Nation. They spoke the Tongva language (part of the Uto-Aztecan languages group). Native Americans had lived in the Los Angeles Basin for thousands of years. Tongva dwellings lined the Arroyo Seco (Los Angeles County) in present day Pasadena and south to where it joins the Los Angeles River and along other natural waterways in the city.
The native people lived in thatched, dome-shape lodges and lived on a diet of acorn meal, seeds and herbs, venison, and other small animals as well as trading for ocean fish with the coastal Tongva. They made cooking vessels from steatite soapstone from Catalina Island. The oldest transportation route still in existence in Pasadena is the old Tongva foot trail, also known as the Gabrielino Trail, that follows the west side of the Rose Bowl and the Arroyo Seco past the Jet Propulsion Laboratory into the San Gabriel Mountains. The trail has been in continuous use for thousands of years. An arm of the trail is also still in use in what is now known as Salvia Canyon.
The Spanish first colonized the Los Angeles Basin in the 1770s as part of the Viceroyalty of New Spain and built the San Gabriel Mission and renamed the local Tongva people "Gabrielino Indians," after the name of the mission. Today, several bands of Tongva people live in the Los Angeles area.
Useful links for Pasadena, CA
Map of Pasadena, CA
---
Here are some tech-related links: