IT Services Paramount, CA 90723
Why Choose IT Pros Management for as Your Paramount, CA IT Service Management Provider
Since 2011, IT Pros Management has been a leader in the Paramount, CA IT service industry. In the more than 11 years that we have been in business, we have successfully helped countless for-profit and non-profit companies boost their productivity and increase their profitability by providing fully scalable, streamlined IT support.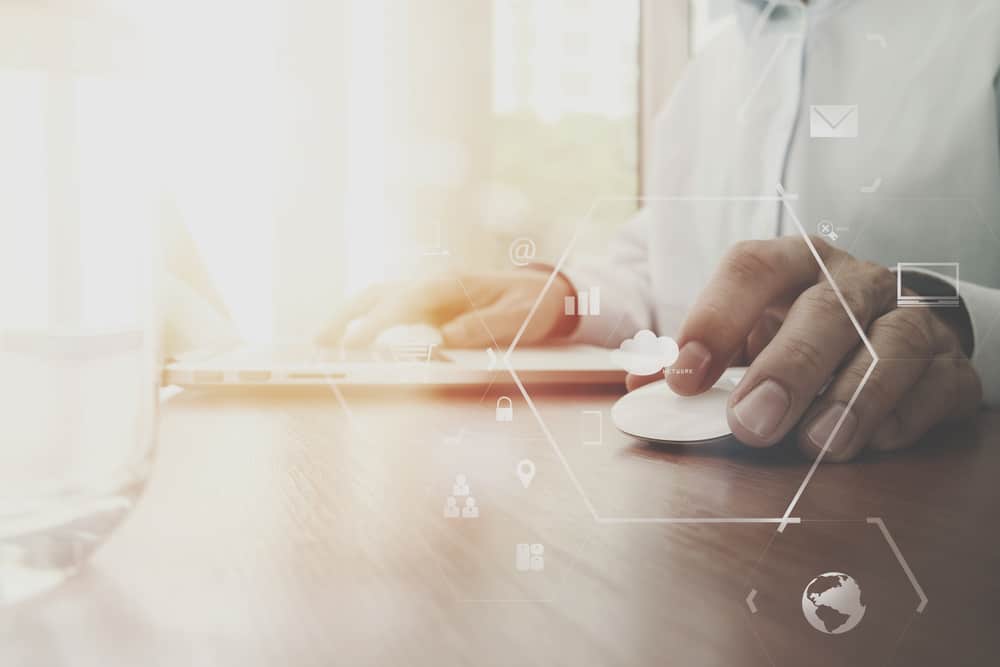 What can IT Pros Management Provide?
IT service management firms are a dime a dozen these days, but IT Pros Management isn't your run-of-the-mill Paramount, CA IT service provider. What makes us different is our commitment to providing our clients with the most current technology consulting, services, maintenance, and support as an affordable solution, thereby maximizing the productivity and profitability of our clients – and increasing the overall success of their Los Angeles County companies.
When you choose IT Pros Management as your Paramount, CA IT service provider, you will be able to take advantage of the following benefits:
24/7 Support.

At IT Pros Management, we know that the world of digital technology never sleeps. We also know that IT issues have a tendency to happen after business hours. That's why we offer around-the-clock support. Our team of experts will monitor and manage your IT solutions 24 hours a day, 7 days a week, 365 days a year so that your Los Angeles County business is always safe, secure, and fully operational.

US-Based Technicians.

There are a lot of IT service companies nowadays, and many of those firms are located overseas. While IT support companies that are located in other geographical locations may be able to provide quality results, you may encounter some distinct challenges; for example, different time zones and language barriers, which can pose serious issues. With IT Pros Management, you'll never have to worry about dealing with these kinds of problems. Why? Because we're completely US-based. Our Paramount, CA IT service professionals are located right here, in the United States, which means that things like significant time differences, language barriers, and cultural differences won't be an issue.

Predictable costs.

At IT Pros Management, we're dedicated to providing our clients with premium-quality, fully-reliable IT services that won't break the bank. All labor is included and with an easy flat-rate monthly payment plan, the cost is always predictable, so you'll be able to better budget and keep track of your expenses.

Complete customization.

Our Paramount, CA IT service firm understands that every company is different, and as such, their needs are different. That's why our IT service management firm designs the services we offer completely around your business. No matter the shape or the size of your business, or the industry you're in, we offer customized, innovative, and effective solutions that will keep your operations running smoothly. And because we offer both on-site and remote IT support services, we'll enhance the efficiency of your Los Angeles County business.

Improved productivity.

Productivity is essential for your success, and with our IT services, you'll be able to maximize your productivity. Our team of highly proficient technicians are experts in their field and can deliver the support that your Los Angeles County company needs to ensure that your network is always up and running, allowing you and your team to stay on top of your game. Our Paramount, CA IT service team can predict, identify and resolve issues before they occur so that you can focus on what you do best.
Schedule an Appointment with a Leading Paramount, CA IT Service Provider
To learn more about our managed IT services and how they can benefit your business, get in touch with us today! The team at IT Pros Management is eager to work with you and create a customized, fully scalable plan IT support plan that will meet your needs, exceed your expectations, and help your business grow. Call 866-487-7671 to speak with one of our associates today!
---
Some information about Paramount, CA
Paramount is a city in Los Angeles County, California, United States. According to the 2010 census, the city had a total population of 54,098, down from 55,266 at the 2000 census. Paramount is part of the Greater Los Angeles Area and is bordered by Compton and Lynwood to the west, South Gate and Downey to the north, Bellflower to the east and south, and Long Beach to the south.
The city today known as Paramount was originally identified in 1781 by Mexican settlers of New Spain. It was organized under two old Spanish Ranchos; on the west, Rancho San Pedro, and on the east, Rancho Los Nietos (now portions of the cities of Santa Fe Springs and Whittier). These ranchos were established under the Spanish Empire and granted by King Carlos III in 1784. In 1834, Rancho Los Nietos was partitioned into five smaller ranchos including Rancho Los Cerritos and Rancho Los Alamitos, which both encompassed parts of Paramount.
After the Mexican-American War California was ceded to the United States. The then-unincorporated community of Paramount was created in 1948 when the United States Postmaster General ordered the merger of the post offices of Hynes and Clearwater (Pitt 1997:381). The name was taken from Paramount Boulevard, the main north-to-south surface street extending through the city. The city officially incorporated January 30, 1957 following a successful "Save Paramount for Paramount" campaign to fight annexation by Long Beach, Bellflower, and South Gate.
While the Paramount economy was based largely on the hay and dairy industries, the high cost of land led to their local demise. The last Paramount dairy closed in 1977.
Useful links for Paramount, CA
Map of Paramount, CA
---
Here are some tech-related links: