A Client's Perspective:
Why Growing LA Area Businesses
Overwhelmingly-trust IT Pros Management!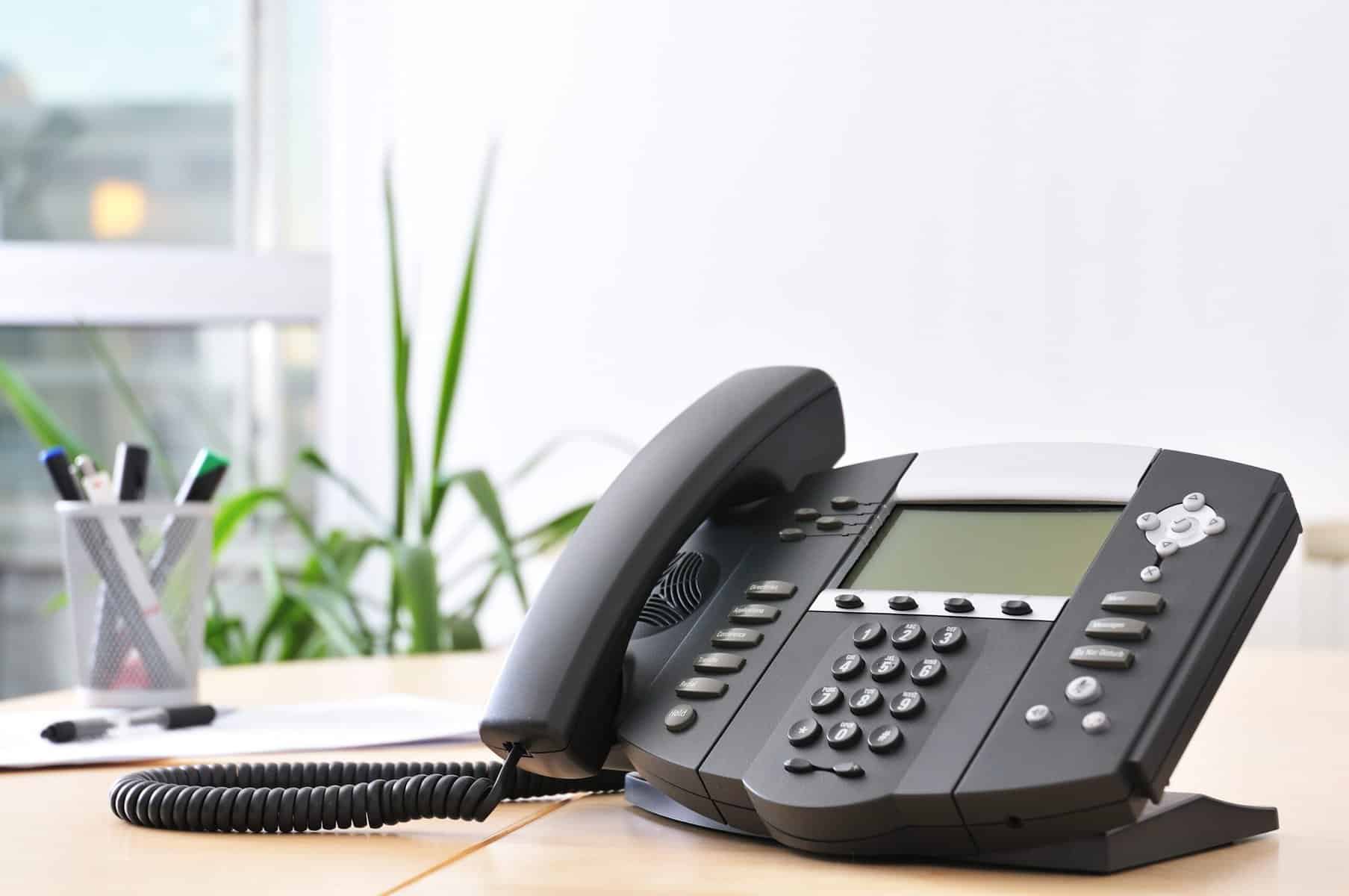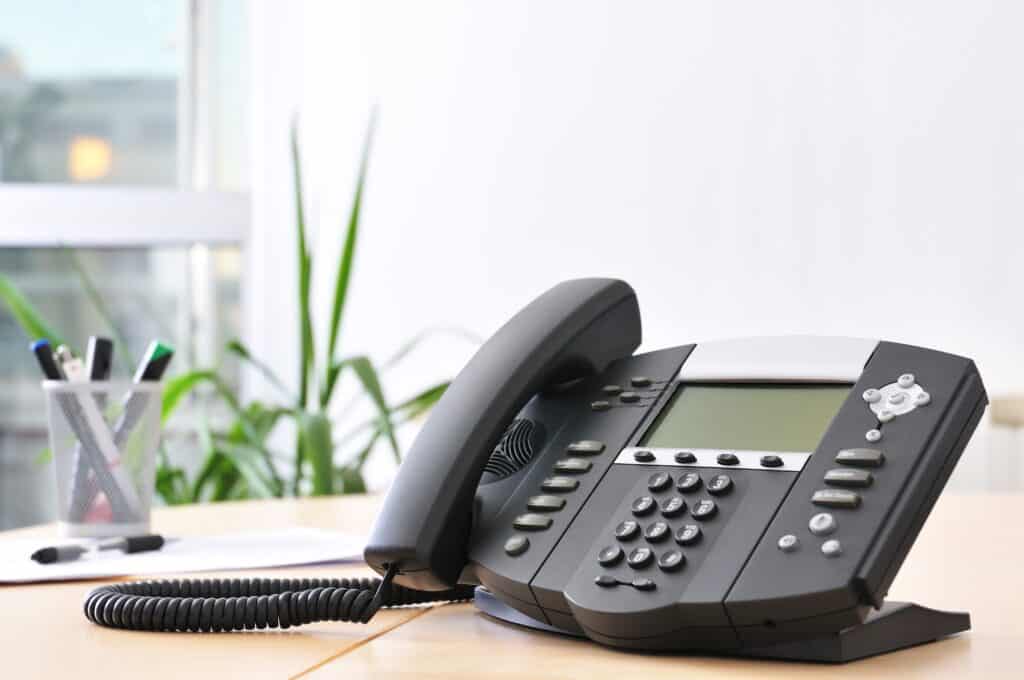 Read Below How IT Pros' Services Became the Reason
My Online Underwear Apparel Company Thrives
"As the owner of a growing e-commerce business, I recognized the need for professional IT support management. My website, which had once been reliable, had begun to experience slow loading times and occasional downtime, negatively impacting customer satisfaction and sales. Additionally, my customer data was scattered across various platforms and systems, making it difficult to accurately track and manage.
I knew that if I didn't address these issues, my business would suffer. However, I also knew that finding and implementing a solution would be a time-consuming and costly process. I was torn between wanting to take care of these issues immediately and feeling hesitant about making such a significant investment.
After much deliberation, I realized that the potential benefits of professional IT support management far outweighed the costs. I began searching for a company that specialized in IT support for growing businesses. After conducting thorough research, I found IT Pros Management, a reputable provider that offered a comprehensive IT support management package, including website hosting and maintenance, data backup and recovery, and 24/7 customer support.
I was impressed with IT Pros Management's professionalism and attention to detail, and felt confident that they would be able to help me manage my IT needs. But still, my internal conflict persisted. I wondered if I was ready to take on this additional expense and whether it would even be worth it. Ultimately, I decided to take the plunge and sign up for their service.
Immediately, I saw an improvement in the performance of my website. Orders were processed faster and my customer data was better organized, allowing me to focus on growing my business. And as the weeks passed, I started to see a significant increase in customer satisfaction, which translated into higher sales and revenue.
As my business expanded into new markets, my IT systems continued to perform seamlessly thanks to the professional IT support management provided by IT Pros Management. The peace of mind that comes with knowing my IT infrastructure is in good hands has been invaluable, allowing me to focus on my passion and growing my business.
In conclusion, Investing in professional IT support management from IT Pros Management has been a critical decision for the growth and success of my business, even though it came with internal conflict. It allowed me to concentrate on the core aspects of my business while leaving the technical part to the experts. It was a financial investment that paid off in the long run and I wouldn't hesitate to make the same decision again."